MOSCOW (Sputnik) — Macron's policy is based on six pillars: maintaining culture and education as a necessary condition for national cohesion, increasing employment level, modernizing the economy, enhancing security, strengthening democratic institutions and principles, and defending French interests abroad.
Institutional Reforms
Macron, the leader of the "En Marche!" movement, seeks to reform the institutional system by proposing a law "moralizing the public life." This would introduce measures which will put an end to the conflict of interest in parliament, ban lawmakers from hiring family members, and remove the special pension regime from the parliamentarians.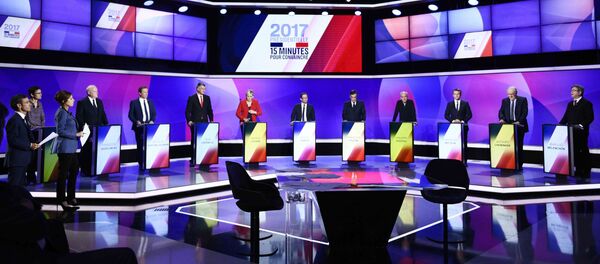 He has said that he wants to see the number of the lawmakers cut by one-third, with the work of the remaining officials evaluated by ordinary people via special juries and services.
Elected mandates will be limited to maximum three of the same kind.
Security
In his presidential campaign, Macron has pointed out that "living in fear means living without feeling free," which is why he made maintaining national security a cornerstone of his campaign.
The independent candidate said that he intends to hire an additional 10,000 police officers and give them more authority. He has also stated his plans to increase the defense budget to 2 percent of France's GDP.
At the same time, the presidential hopeful has stressed the importance of the joint European defense system and called for the creation of a protective force of 5,000 troops to defend the borders of the European Union. Macron has added that France and Germany might come with a joint proposal to create a special fund for the allocation of money for equipment of joint European forces.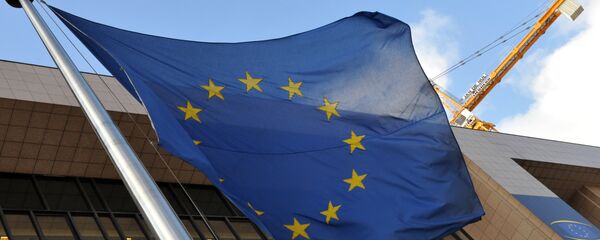 Moreover, Macron has considered it necessary to build 15,000 extra prison places.
Immigration
Macron has vowed to step up requirements of the French language reference level, stressing that it will be the best indicator of one's intention to integrate into the society.
All asylum requests will be considered within six months, according to the candidate, with all those refused asylum to be immediately sent to their home countries so as not to become undocumented migrants.
Taxes, Welfare
Ensuring high employment rates has been another key pillar in Macron's policy. He has called for supporting those searching for a job via skills-training centers, as well as for securing the right to receive unemployment insurance for all categories of workers.
The independent candidate has promised to increase the purchasing power, cut the corporate tax from 33.3 percent to 25 percent, and convert the current CICE tax credit system for firms into permanent payroll tax breaks for low-wage workers. At the same time, Macron has stressed the importance of curbing tax evasion.
He also intends, if elected, to try and eliminate the wage gap between female and male employees by publishing a list of firms which discriminate its workers on the basis of gender.
With regard to the elderly, Macron has vowed to maintain the retirement age as it is and raise the minimal pension to at least 100 euros ($106) per month.
Investment, Economy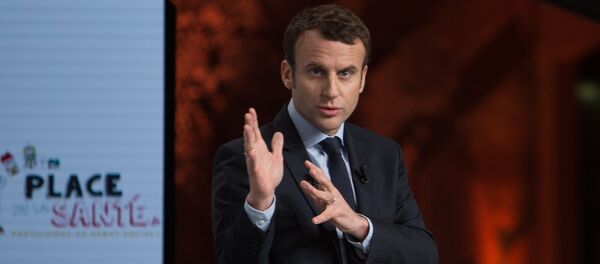 Macron has stated his intent to initiate a great investment plan, envisaging 50 billion euros of public investment over five years. The money would be allocated for a number of economic goals, like training and acquiring skills necessary to find jobs or the development and support of agriculture producers. The funding will also be used for reaching environmental and energy targets, particularly in the development of renewable energy sources.
He has pledged to create a special fund to support innovations and hopes to reach the 60 billion euro target in public spending.
Regarding foreign investments, Macron has proposed the creation of a special mechanism which would be charged with controlling said investments in order to preserve France's strategic sectors.
Macron has opposed the tax arrangements between states and multinational corporations, like the one between Apple Inc. and Ireland, stressing that they destroy competition in the European market.
In that vein, the candidate stands for the integrity of the European market and has proposed the creation of a common European energy and digital market, and the setting of a price on carbon for all European states.
Education, Health Care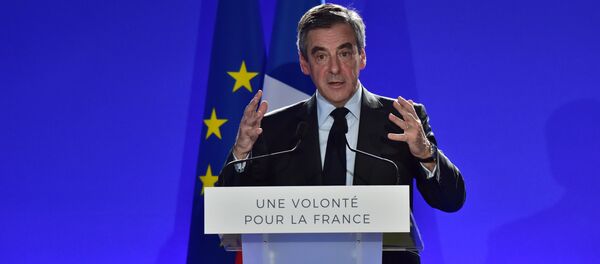 For Macron, education has remained one of the key pillars of his presidential platform, with his main focus being on primary schools. The candidate believes it is necessary to limit the number of pupils in a class in 12,000 low-income zones to ensure a higher quality of education. He has added that it was important a bonus of 3,000 euros per year is paid to teachers who work in such low-income areas. Macron also announced his plans to open additional arts and sports courses for the youth, prolong the working hours of libraries and possibly introduce several bilingual courses.
As for higher education, Macron has announced his intention to institute some reforms in this field as well, by way of creating more academic jobs and extending the Erasmus program, an EU student exchange program established in 1990.
The health care system should be renovated, according to Macron. He has pledged to increase the number of medical staff and modernize hospitals. Particular attention is set to be paid to disabled peoples.
Foreign Policy
Speaking about Syria, Macron's priority is the fight against terrorists, while he does not have a certain position on Syrian President Bashar Assad, considering that temporal cooperation with him is possible. Macron also thinks Russian President Vladimir Putin to be key to the conflict resolution, however, stresses that Russia "should face its responsibilities" when it comes to pressuring Damascus.
In general, he has a rather tough stance on Russia, saying that Paris should not move closer to Moscow. As regards anti-Russian sanctions, the presidential hopeful says they can be gradually lifted in accordance with the progress of the stabilization of the situation in eastern Ukraine.
Among the Middle Eastern countries, Macron pays special attention to Lebanon, stressing France's commitment to the country's stability and peace.
The first round of French presidential election is set for April 23, while the run-off is scheduled for May 7.