MOSCOW (Sputnik) — The accident took place during an unannounced visit of US Secretary of Defense James Mattis to Afghanistan.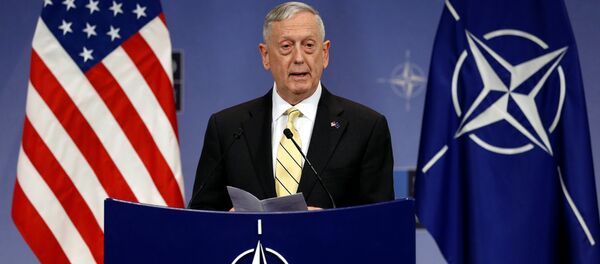 A suicide attacker detonated the car bomb at 1 p.m. local time (08:30 GMT), the Khaama news agency reported.
According to local health officials, a child was injured in the incident and was taken to a hospital, the news outlet said, adding that no other information on casualties has been provided so far.
No terrorist organization has reportedly claimed responsibility for the attack.
According to other media reports, the incident took place near the Forward Operating Base Chapman, a US military base located two miles east of the city of Khost.
On Friday, terrorists of the Taliban movement, outlawed in Russia, carried out an attack on a military base in the country's northern province of Balkh. According to Afghanistan's Defense Ministry, the attack claimed the lives of over 100 soldiers.
Afghanistan's defense minister and chief of staff have resigned with immediate effect following the incident.