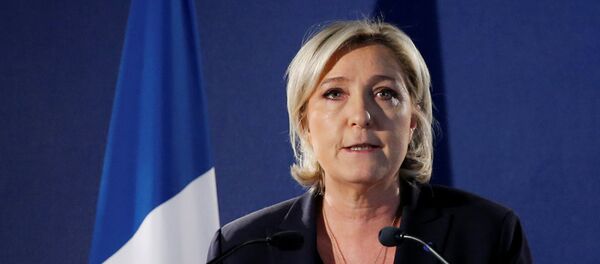 BERLIN (Sputnik) – He also expressed his hope that the French people would not change their mind during the second round of the election, scheduled for May 7.
"We assess with relief that the French voters chose the pro-European course," Schaefer said.
According to results provided by the French Interior Ministry, Sunday's first round concluded with Macron in the lead with almost 24 percent of votes, while leader of the far-right National Front (FN) party Marine Le Pen follows with over 21 percent.
Both candidates are said to have qualified for the second round of the presidential election.