During a conference on space debris, held in Germany this week, the ESA expressed concerns over the increasing danger of orbiting space trash. Some experts are anxious about the fact that future space exploration could be hindered as the amount of junk from satellites and rockets increases.
In an interview with Radio Sputnik, Klinkrad explained what space-debris actually is and what kind of consequences it might have.
"Space debris consists of all man-made objects in Earth orbit that don't fulfil any useful function anymore. All of it originates from the 5,300 launches that we had," Klinkrad said.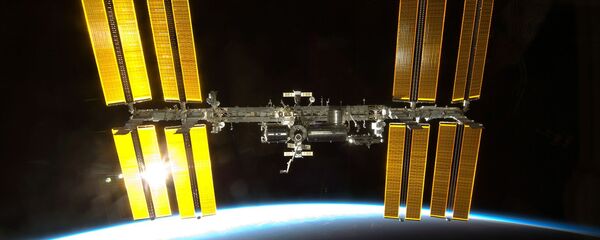 Answering the question of whether the debris poses some kind of a threat, the expert noted:
"It's more of a problem for astronauts and operational spacecraft. These objects, like 10cm-objects, nowadays are largely caused by fragmentation events. In the past, it was mainly explosions that caused such fragments, and recently also collisions between large objects have significantly contributed to that."
According to him, such objects cause a problem when it comes to operational aircraft and the International Space Station (ISS).
"The space station is traveling at 400 km [per hour], and most operational spacecraft are travelling at an altitude of about 800-1,000 km. So, if you throw anything out of the International Space Station, it will under natural effects reenter the Earth's atmosphere and most likely burn up in just a few months. But if you do the same thing at 800-1000 km, you can wait for 100 years for that to happen," the expert said.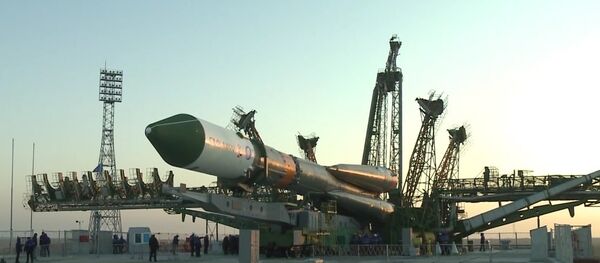 Moreover, Klinkrad noted that not all objects can be tracked down. One can avoid all the objects one knows about by "taking the space station" out of the way. This happens relatively regularly, on the average — once per year.
However, apart from those objects that can be regularly tracked, there are also the ones that are hard to follow. There can be only "statistically" observed from ground and cause serious problems due to their unpredictability, the expert concluded.