WASHINGTON (Sputnik) — During the visit, Mattis will also meet with commanders of the NATO-led mission Resolute Support.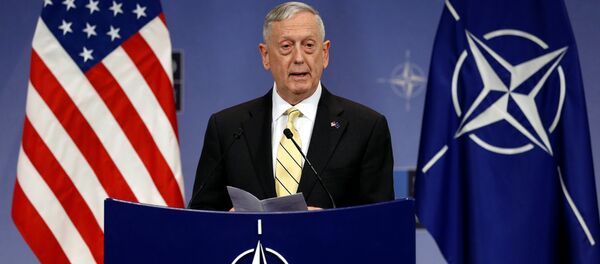 ​Mattis's visit to Afghanistan comes in the aftermath of a deadly attack by the Taliban terror group (banned in Russia) on a military base in the country's northern province of Balkh. An estimated 150 soldiers and civilians were reported to have been killed.
Afghanistan's defense minister and chief of staff have resigned with immediate effect following the incident.