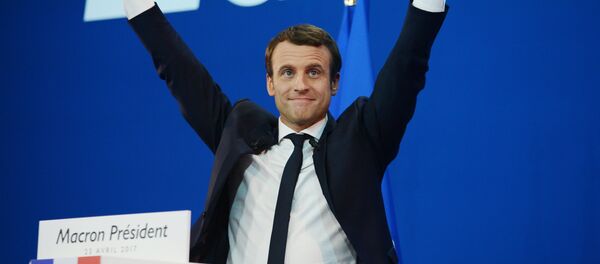 WASHINGTON (Sputnik) — US President Donald Trump's administration is prepared to work with either French presidential candidate chosen by the people, White House spokesperson Sean Spicer told reporters on Monday.
"It is up to people of France to decide who their next leader is. We respect the decision that they make in May," Spicer said. "Our job is to work with whomever the French people choose."
On Sunday, Macron and Le Pen emerged as the two top contenders in the first round of the election, set to face each other in the run-off on May 7. According to the French Interior Ministry, Macron won a slight advantage in the first round, having got 24.01 percent of the votes, while Le Pen got 21.30 percent.Centrist presidential candidate Emmanuel Macron is expected to win the second round of the election against far-right Marine Le Pen with 60 percent against her 40, a poll showed Monday.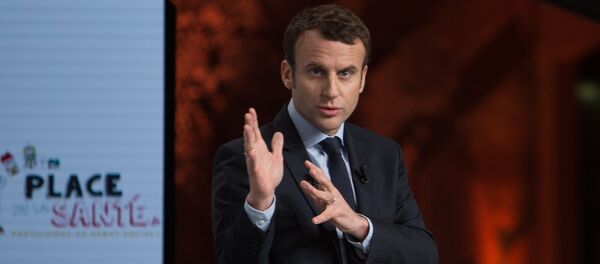 Earlier Monday, the French Interior Ministry announced the official results of Sunday's election. In the first round, the centrist candidate Emmanuel Macron took the lead with 24.01 of the vote, and far-right candidate Marine Le Pen came in second place with 21.3 percent.
The results give both candidates green light for the May 7 runoff election, the ministry stated.
Incumbent French President Francois Hollande announced that he would vote for Macron in the second round, saying the candidate would unite France, while Le Pen could pose a risk to the country.