WASHINGTON (Sputnik) — Veteran Fox News correspondent and anchor Heather Nauert has been named as the Trump administration's new lead foreign policy spokesperson.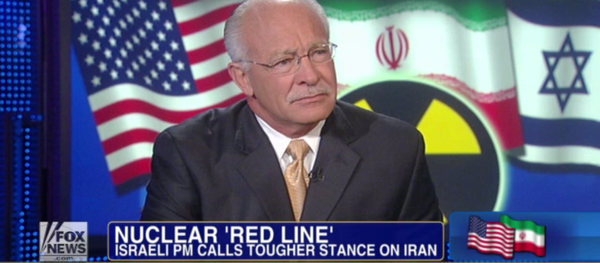 15 October 2015, 21:15 GMT
"The Department of State is pleased to welcome Heather Nauert as the new State Department Spokesperson," the note stated. "Nauert comes to the Department with more than 15 years of experience as an anchor and correspondent covering both foreign and domestic news and events."
Among other roles at Fox, Nauert reported on the morning news show "Fox and Friends."
She was previously a network correspondent for ABC News.