MOSCOW (Sputnik) — There are geopolitical games around Afghanistan, but there is no concern in them for the Afghan people, Russian Foreign Minister Sergei Lavrov said Tuesday at a meeting with ex-Afghan President Hamid Karzai.
"Unfortunately, geopolitical games are unfolding around Afghanistan, which have nothing to do with concern for the destiny of the Afghan people," Lavrov said.
He added that there are attempts to use Russophobic tendencies in those games.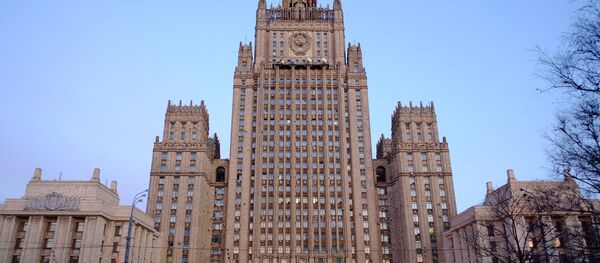 Afghanistan is in a state of political and social turmoil, with government forces fighting the continuing Taliban insurgency. The instability has persisted in the country since the 2001 US-led invasion to defeat the
Taliban
and
al-Qaeda
in the wake of the
9/11 attacks
in the United States.
The lack of control and instability turned the country into home to the largest opium poppy production and distribution network in the world.