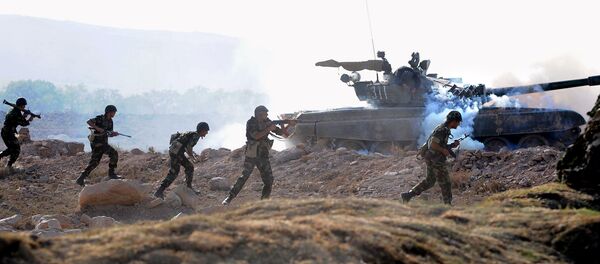 YEREVAN (Sputnik) — On April 22, Russian serviceman Dmitry Yalpayev
was stabbed to death
not far from the base. The press service of the Russian Southern Military District said that the murder was not politically motivated, but rather the result of an altercation between the two men. The Armenian Investigative Committee launched criminal proceeding regarding the case, which was later given a high priority.
"The court has… ruled to keep the suspect in custody for two months," Khcheyan said.
The Armenian Investigative Committee said earlier that Dzhandzhugazyan had not been previously convicted and that he had been considered mentally unstable. The suspect was dismissed from service by the Armenian defense minister's decree a month ago, according to the committee.