WASHINGTON (Sputnik) — Trudeau denied US accusations against Ottawa over its alleged harmful softwood lumber trade practices, the prime minister's office said in a press release.
"On the issue of softwood lumber, the Prime Minister [Trudeau] refuted the baseless allegations by the US Department of Commerce and the decision to impose unfair duties," the release stated on Tuesday.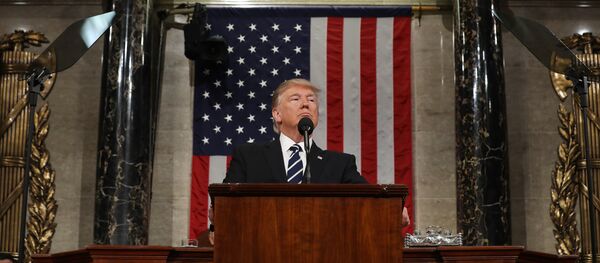 On Monday, the Commerce Department announced it has determined a need to impose the new tariff averaging 20 percent on Canadian
softwood lumber imports
. The Trump administration pointed out that the imports were unfairly subsidized.
The Canadian government said on Tuesday that Trump's plan to impose new tariffs on Canadian softwood lumber is an unjust and harsh measure.
Last week, Trump in his speech in Wisconsin promised to fight against Canada's dairy trade practices that harm American farmers. The US president reiterated the pledge in a Twitter message earlier on Tuesday.