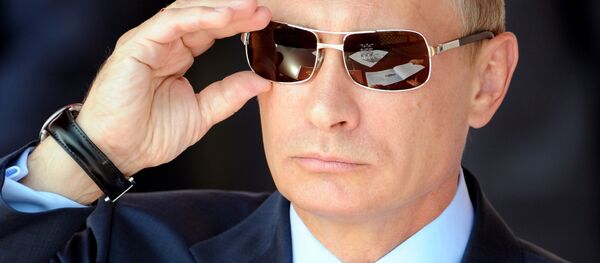 MOSCOW (Sputnik) — A Russian financial newspaper, the Kommersant, cited sources in the governments of both countries as saying Putin and Trump could meet in a European country late next month.
Asked whether a meeting had been planned, Dmitry Peskov told Sputnik, "There's nothing yet."
Russia's Deputy Foreign Minister Sergei Ryabkov last week reaffirmed the nation's readiness to such a summit that, he said, was essential for forwarding bilateral cooperation.