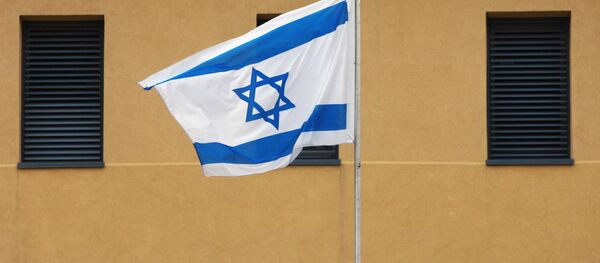 MOSCOW (Sputnik)
–
Cooperation between Russia and Israel will be aimed at strengthening the fight against terrorism and furthering coordination of actions in Syria, Russian Defense Minister Sergei Shoigu said Wednesday.
"I hope that today we will have an opportunity to discuss everything related to the operation in Syria… I hope that our further work will be aimed at strengthening our fight against terrorism and further coordination of actions in this region," Shoigu said, at a meeting with his Israeli counterpart Avigdor Lieberman.
The minister stressed that Russians and Israelis already knew about the problems of terrorism firsthand.
Lieberman is visiting Russia to participate in the VI Moscow Conference on International Security, taking place on Wednesday and Thursday. Its agenda includes the fight against terrorism, security in Europe and the Asia-Pacific region, as well as the roles of defense agencies.
Never miss a story again — sign up to our Telegram channel and we'll keep you up to speed!