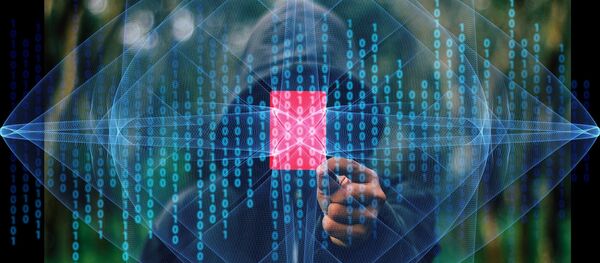 13 February 2017, 18:50 GMT
WASHINGTON (Sputnik)
–
Five people, including two Canadian border officers, were arrested for conspiring to import drugs through Toronto Pearson International Airport, the Royal Canadian Mounted Police said in a press release on Thursday.
"It is alleged that between January 2016 and April 2017, Canada Border Service Officers, Patrick Ruddy and Brano Andrews, committed offences of Breach of Trust and Controlled Drug and Substances Act Offences by facilitating the importation of cocaine through Canada's busiest airport," the release stated.
Along with three others, Ruddy and Andrews were charged with conspiracy to import a Schedule 1 controlled substance and importing a Schedule 1 substance. The officers were additionally charged with breaching public trust.
The group was allegedly responsible for importing more than 30 kilograms (66 pounds) of cocaine from Jamaica and Colombo for distribution in Toronto.
All of the suspects are scheduled for a bail hearing on Thursday.
Never miss a story again — sign up to our Telegram channel and we'll keep you up to speed!