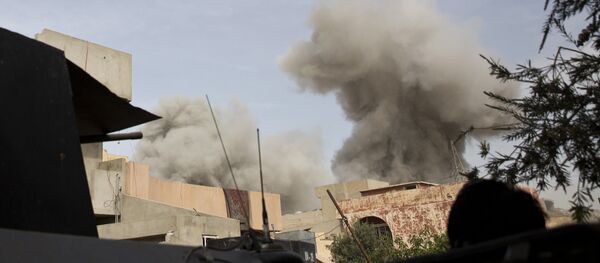 BAGHDAD (Sputnik) — A car bomb exploded Friday in the heart of Iraq's capital Baghdad, killing six people and injuring several others, an Iraqi official said in a statement seen by Sputnik.
"A booby-trapped car exploded at a crossroads in central Baghdad. The blast caused several deaths and more people were injured," the statement read.
No group has so far claimed responsibility for the attack, but Iraq has been fighting against a brutal terrorist group known as Daesh (outlawed in Iraq) since 2014.