MOSCOW (Sputnik) — A group of China's warships is expected to arrive in the Philippines on Sunday paying the first visit of the Chinese Navy to the Philippine port in a decade, Chinese media reported.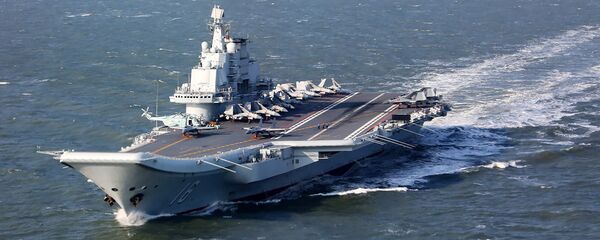 According to the South China Morning Post newspaper, the group comprising three ships, namely Changchun, Jingzhou and Chaohu, would arrive in the port of the Davao City located on the southern Philippine island of Mindanao.
The newspaper added that the naval group would leave the port on Tuesday and would move forward within the framework of its international maritime mission.
The incumbent Philippine President Rodrigo Duterte has already made a number of moves aimed at rapprochement between Manila and Beijing and announced that his country was distancing from the United States.