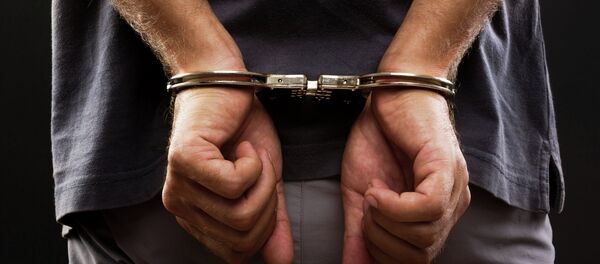 Recent reports that an Emirati billionaire may act as an intermediary between Iran and the US are part of an anti-Iranian propaganda campaign, Emad Abshenass told Sputnik.
According to the Egyptian news agency Arabi 21, anonymous sources claim that Hussain Ali Sajwani, a Shiite Muslim and owner of Dubai-based luxury real-estate firm DAMAC, is a close friend and business associate of Trump. 
Sajwani and Trump have co-operated on property deals worth $2 billion, and the billionaire has spent holidays with Trump and his family. 
According to the media, Tehran consequently sees Sajwani as the ideal figure to help reduce tension with Washington.
However, Abshenass, editor-in-chief of Iran Press, told Sputnik that the story is nothing more than a rumor, and the two countries actually aren't in need of intermediaries.
"I would say that this news being spread by the Arab media isn't true. It's a personal relationship between two billionaires from different countries, nothing more," Abshenass said.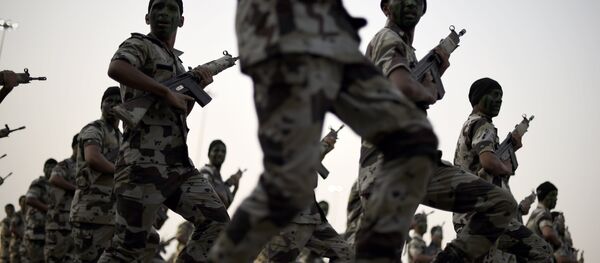 "Let's suppose that, like this Egyptian source says, Iran wants to improve relations with Trump and the US government. But you don't need intermediaries for that! The Americans have sent direct messages to the supreme leader of the Islamic Republic of Iran several times."
Iranian officials such as Secretary of the Supreme National Security Council Ali Shamkhani have stated that Tehran is unwilling to enter into any negotiations with Washington because it is impossible to trust that the US will keep its word.
The US failure to completely lift sanctions connected with Iran's nuclear program in accordance with the 2015 Joint Comprehensive Plan of Action is just one example of this, Abshenass said.
"Washington can't be trusted under any circumstances, because it doesn't fulfil its obligations. Experience tells us that you can't make any deals with the US, because there are no guarantees they will be implemented. In light of this, Iran isn't willing to hold a dialogue with the US about anything."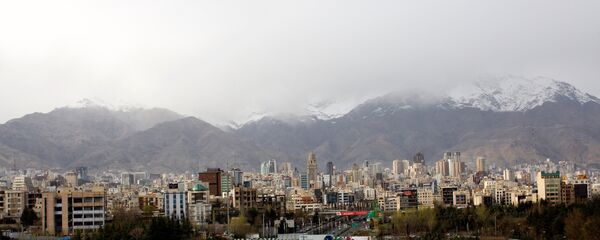 There are several reasons why the US wants to pressure Iran into a dialogue, the journalist said.
"The most important goal is to take advantage of the Arab states of the Persian Gulf and get more money from them. The best way to do this is to say that the US is willing to hold informal talks with Iran via an intermediary – if Arab countries are prepared to pay several billion dollars, then the US will exert even more pressure on Iran."
"This kind of ruse works really well for the US, it has been able to get several billion dollars from the Arab countries of the Persian Gulf for its opposition to Iran. Saudi Arabia alone spent about 700 billion dollars."
"There is only one thing behind this story – Saudi Arabian money. A seasoned businessman like Donald Trump will never miss a chance for financial gain," Abshenass said.