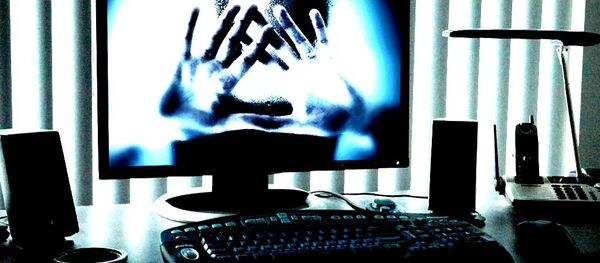 MOSCOW, April 28 (Sputnik) — Russia has not received any diplomatic inquiries from Denmark on accusations of hacker attacks on a Danish government website, the head of the Russian Foreign Ministry's Second European Department told Sputnik.
"There were no inquires, and in general this entire topic is of course far-fetched and speculative," Igor Neverov said on Friday.
Danish Defense Minister Claus Hjort Frederiksen told local media on Sunday that Russian intelligence services and elements of the Russian government were behind an email breach in 2015 and 2016, gaining access to non-secret government documents.
"This is an attempt to solve their domestic political issues at the expense of a certain external image of the enemy," Neverov said.
Never miss a story again — sign up to our Telegram channel and we'll keep you up to speed!