MOSCOW (Sputnik) — A total of 9.8 million people in Nigeria, Somalia, South Sudan and Yemen are on the brink of famine and 30 million are severely food insecure, the FAO estimates.
"We need to reach hungry people to prevent them from dying. We have the strength, logistical capacity and technology to get the job done. What we need is access to the people who are on the brink of famine and resources, now not later," WFP's Executive Director David Beasley said, as cited in the statement.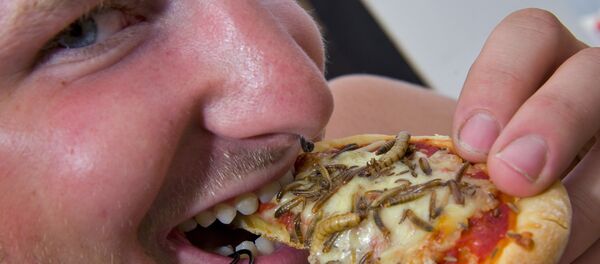 The key to ending the crisis is peace, but even now there are many possibilities to fight hunger and avoid famine, the statement added, citing FAO Director-General Jose Graziano da Silva said.
Earlier in April, da Silva warned that, unless the international community took urgent action, some 20 million people could die from starvation in the next six months in African countries and Yemen.