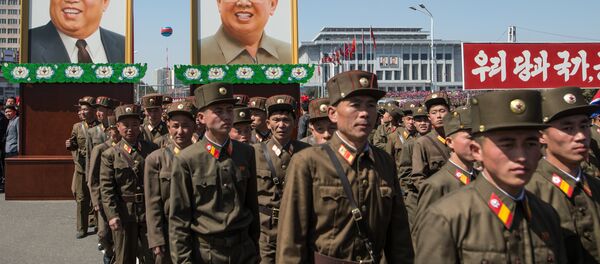 UNITED NATIONS (Sputnik) — The meeting comes at the request of the US mission to the UN and is expected to be attended by ministers and officials from nine other nations: Russia, China, Japan, the United Kingdom, Senegal, Ethiopia, Kazakhstan, Sweden and Italy.
US Secretary of State Rex Tillerson will chair the meeting as the US mission holds the Security Council presidency for the month of April.
Members of the Council will hear a briefing by UN Secretary-General Antonio Guterres and he is scheduled to hold a bilateral meeting with Tillerson on Friday afternoon.
Prior to the Security Council ministerial, Tillerson will hold a trilateral meeting with the foreign ministers of South Korea and Japan, according to the State Department.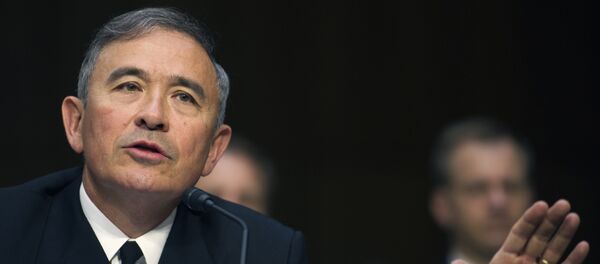 A concept paper distributed by the US mission says North Korea's pursuit of its nuclear program represents "one of the gravest threats to international peace and security the Security Council faces."
The United States further hopes that Security Council members will signal their readiness to take further significant steps if North Korea continues to violate its international obligations.
The North Korean mission to the UN issued a statement in response calling possibleUN sanctions against Pyongyang illegal, and stressing that North Korea is prepared "to go to the end" if the United States does not change its policy in the region.
The Russian Federation will be represented at the Security Council meeting by Deputy Minister of Foreign Affairs Gennady Gatilov.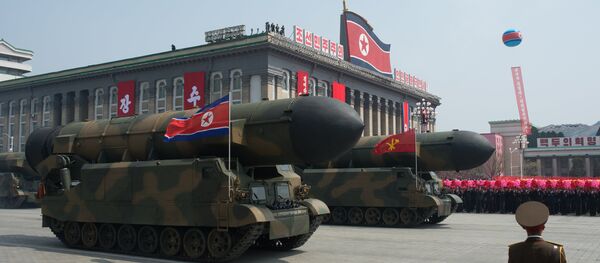 On Wednesday, Gatilov said Russia plans to condemn US military maneuvers on the Korean peninsula at the Council meeting and state Russia's position that they are unacceptable.
Tensions surrounding North Korea's military activities have escalated in recent months after Pyongyang conducted a number of nuclear tests and ballistic missile launches in violation of UN Security Council resolutions.
The most recent missile launch by Pyongyang reportedly took place early on April 16 but failed, according to South Korea's Joint Chiefs of Staff.