WASHINGTON (Sputnik) — The US Congress has been notified that a proposal to sell 13 large caliber naval guns to Israel received final approval, the US Department of State said in a press release on Friday.
"The United States is committed to the security of Israel, and it is vital to US national interests to assist Israel to develop and maintain a strong and ready self-defense capability," the release stated.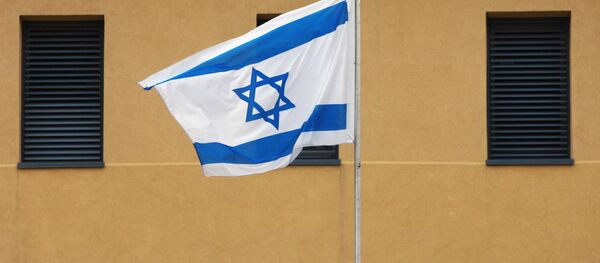 The sale also includes spare parts and other equipment needed for maintenance, plus technical support services, the release explained.
As required by law, the Defense Security Cooperation Agency delivered the required notification to Congress following the State Department's certification.
A typical 76mm cannon has a range of slightly more than 10 miles and can fire about 80 rounds per minute, according to the US Navy.