WASHINGTON (Sputnik) — Venezuela handed a letter on its withdrawal to the secretary general of the Organization of American States (OAS), according to a statement published by its mission to the OAS.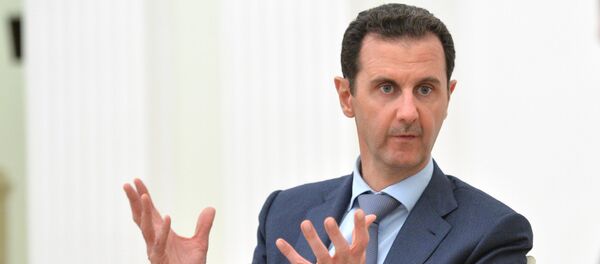 "The diplomatic mission with the OAS has handed the letter signed by President Nicolas Maduro [to OAS chief] initiating the process of withdrawal," the statement read.
On Wednesday, Venezuela's President Nicolas Maduro initiated an immediate pullout from the OAS, as its Permanent Council voted in favor of holding an emergency meeting of foreign ministers to discuss the political crisis in the country without the approval of Caracas.
Huge protests flared up in Venezuela after its top court tried to take over legislative powers from the opposition-controlled National Assembly. The court reversed the ruling but this did not prevent anti-Maduro demonstrations from taking place across the country. At least 28 have people died since early April.