MOSCOW (Sputnik) – There were 17 members if the Daesh terrorist group, banned in many countries including Russia, among the killed militants, the ministry added.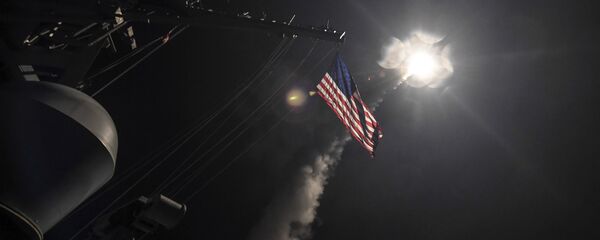 "In the past 24 hours, Afghan National Defense and Security Forces launched eight counter-terrorism operations in Kunar, Wardak, Nangarhar, Zabul, Logar and Kunduz provinces. As a result, 43 armed militants were killed and eight others wounded," the ministry said, as quoted by Xinhua news agency.
Afghanistan has been facing instability for many years, with government troops fighting against Islamic extremists and terror organizations.