Having failed to successfully implement a missile technology that the US has had in place since the 1970s, the People's Democratic Republic of Korea (DPRK) could now join a growing group suggesting that the failure is not their fault, as hackers within the US military are thought to be responsible for the latest crash.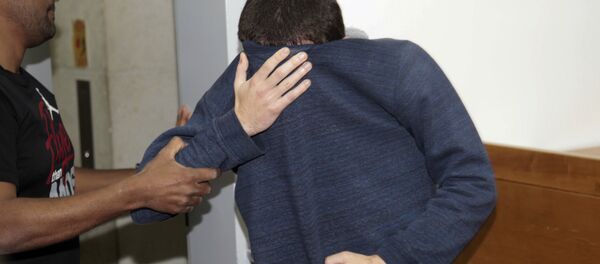 When asked on Saturday about the implementation of US hacking tools to limit the effectiveness of Pyongyang's missile program, US President Donald Trump said, "I'd rather not discuss it. But perhaps they're just not very good missiles."

In the interview with CBS, Trump did not deny the use of US cyber assets to bring down the latest missile launch by Pyongyang, however.
Cybersecurity experts point to the necessity of limiting the danger poised by a rogue nuclear state, and all assets, including hacking, must be brought into play.
"If you think that war is possible with a given state, you're going to be trying to prepare the battlespace for conflict. In the internet age, that means hacking," stated cybersecurity expert Ken Geers, cited by Business Insider.
Although the DPRK's internal networks are heavily isolated, Geers pointed out that it is "absolutely not the case" that Pyongyang's military network is safe from being hacked.
Observing that cyber intrusions are the new norm for dealing with rogue states, Geers asserted that, "within military intelligence spaces this is what they do," as, increasingly, taking out enemy networks is seen as the first step toward limiting conflicts, or preventing them from occurring in the first place.
Geers asserted that hacking between nation-states is continuous and evolving, observing that the hacks against US companies attributed to North Korean operatives are part of normal day-to-day connectivity.
"If it ever came to cyberwar between the US and North Korea," he stated, "it would be an overwhelming victory for the West."