MOSCOW (Sputnik) — A drunk man opened fire in an apartment complex in San Diego, injuring eight people before being shot dead by the police, local media reported.
According to the KMFB TV channel, the suspect, a white male armed with a gun, opened fire, shooting several people in a pool area and appeared to be reloading when the police arrived on scene. The suspect then pointed the gun at the police before being fatally shot.
​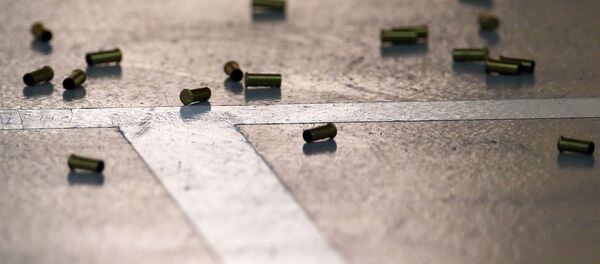 At least eight people were wounded, with the police stating that several of them were in critical condition, the media added.
According to the witnesses, the attacker was drinking a beer during the shooting, the media said.
The motives of the attack are unclear and the identity of the suspect has not been released yet.