The commanders of the Brooke Army Medical Center have also halted elective surgeries — after finding 73 cases of dirty medical instruments just last month.
"We wanted to be proactive about ensuring we are 100 percent able to meet the additional requirements with the safety and high quality standards our patients expect and deserve,"Deputy Commander for Surgical Services Col. Douglas Soderdahl said in the statement on Friday. "We took this step very thoughtfully and with our patients first and foremost in mind."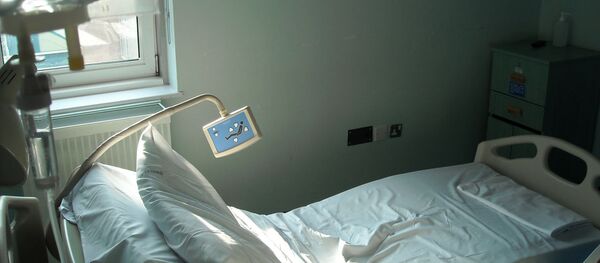 The contaminated supplies included "16 where organic material like bone or skin fragments or blood was left on surgical tools," Military.com reports.
The medical center is the flagship Army hospital, which has become most well known for their burn unit, where they have treated hundreds of combat veterans.
It is also one of the largest, at a massive 1.5 million square feet. 
Under normal circumstances, the medical center has 28 operating rooms and 425 military and civilian beds. Currently, 16 of the operating rooms are nonfunctioning.
The hospital has not announced when they will have the properly sterilized instruments to reopen the closed off rooms. They have also not commented on whether or not any patients suffered from serious or life threatening infections as a result of the dirty tools, The Fiscal Times reports.