According to the Yonhap News Agency, Seoul's navy will be receiving the Dokdo-class ship after trial operations, marking the first time in a decade that a transport ship of this size has been built in the country. It will measure 199.4 meters long and 31 meters wide.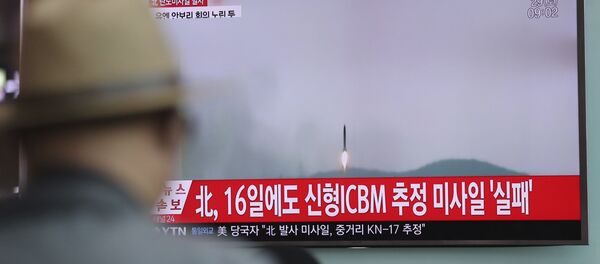 The new vessel will be the South's second Dokdo-class ship, behind the already-operational LP-X Dokdo. An updated self-defense system complete with a $367-million vertical rocket launcher will be included as well.
With the ability to carry hundreds of servicemen, armored vehicles, artillery, trucks, helicopters and high speed ships, the multifaceted vessel is often called a "light aircraft carrier" and is one of the largest amphibious landing ships on the Asian continent.
Moon Ki-jeong, a senior official at the Defense Acquisition Program Administration (DAPA) arms procurement agency said, "The first Dokdo-class ship is the valuable fruit of South Korea's resolve for self-defense and the world's top shipbuilding technology," according to Defense World.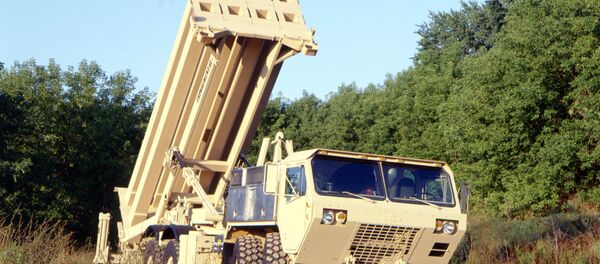 This new vessel comes at a tense time on the Korean Peninsula, as Seoul's military drills with the US anger North Korea, which has stated that the annual exercises are little more than a dress rehearsal for invasion.
As South Korea prepares to have its first election since former leader Park Geun-hye was impeached in early March, the controversial Thermal High Altitude Area Defense anti-ballistic missile installed in the country has sparked public outrage.
NBC News reported that the system has "initial intercept capability," and may be fully stationed by June, according to the South Korean Defense Ministry.