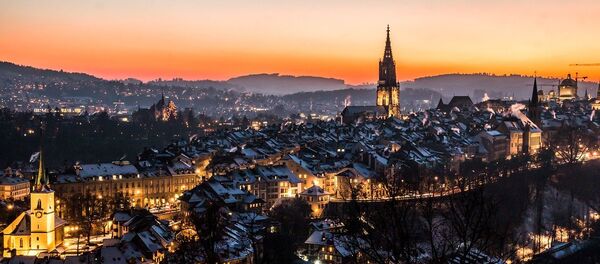 MOSCOW (Sputnik) — A group of masked people vandalized the Turkish Consulate in the Swiss city of Zurich with paint late on Monday, local media reported, citing officials.
As many as 60 masked sprayed the consulate building with paint and wrote "Kill Erdogan" on the walls of the neighboring building and a bus stop, the Anadolu news agency reported, citing Turkey's consul in Zurich.
The police immediately arrived at the scene following the incident, the news agency specified.
No casualties were reported in the incident.