The 65-year-old rabbit breeder told the Sun that "The whole thing stinks of a cover-up," saying she had asked United "over and over again for [Simon's] body so that I can have him examined here in Britain but they never got back to me. All I want to know is how he died."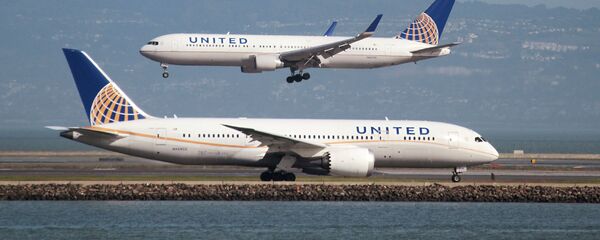 Evans said that the 3-foot rabbit had received a clean bill of health from the veterinarian just three hours before he boarded a plane, en-route to a "famous" buyer, who was understandably upset that the behemoth bunny had met an untimely end.
What makes the tragedy all the more curious for Evans is the fact that not only had she sent several animals to people on airplanes before without incident, but that after she was initially told that the animal froze to death after accidentally being placed in a freezer, reports came out that Simon was actually alive when he was taken off the plane.
United Airlines released a statement expressing their condolences, saying, "We were saddened to hear this news.The safety and wellbeing of all the animals that travel with us is of the utmost importance to United Airlines and our PetSafe team … We have been in contact with our customer and have offered assistance.  We are reviewing this matter."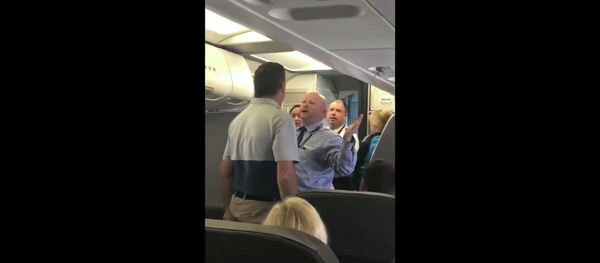 Evans said that after asking United repeatedly for the rabbit's remains, she was informed that Simon had been cremated.
"I suspected he was dropped but to find out he was frozen to death has really knocked me," she said, "I had asked for the CCTV but they wouldn't give me it and now I know why."
Simon's death is another blemish on United Airlines, which incurred international outrage when a 69-year-old doctor was forcibly removed from his seat while trying to fly back home with his wife. David Dao has since settled with the airline for an undisclosed amount, and different states are in the process of passing legislation forbidding airlines to remove passengers by force from overbooked flights.