TOKYO (Sputnik) — According the NHK broadcaster, the wildfire was caused by the lightning strike on Saturday. By the time the authorities of the affected prefectures of Fukushima and Miyagi asked for help from the JSDF, around 20 hectares (0.08 square miles) of woods burned out.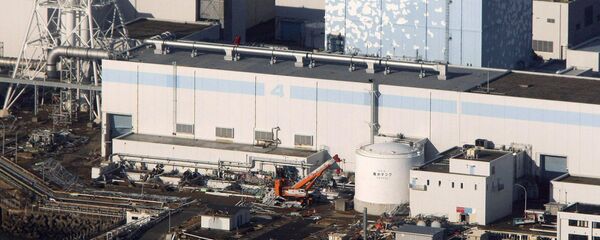 There were no reports either about the wind direction or the changes in the background radiation level in relation to the fire.
The Fukushima Daiichi nuclear disaster was caused by a 9.0-magnitude earthquake and a subsequent tsunami and resulted in the massive radioactive contamination of the Japanese mainland. After the disaster people living within a 20 kilometers (12 miles) zone around the NPP were evacuated.