The hearing was set to take place in the city of Pune. The couple, whose names were not released to the media, are both Indian citizens who live abroad: the husband in Singapore, the wife in London. While the former was able to make the court date, the latter was not — and so the court consented to allow the wife to present her side of the case via Skype.
According to the divorce petition, the couple met and fell in love in college. They married in 2015 in Amravati before moving to Pune. However, both soon found jobs that would take them out of the country. With a 6,700-mile and 7-hour time difference between Singapore and London, the distance threatened to strain the young marriage.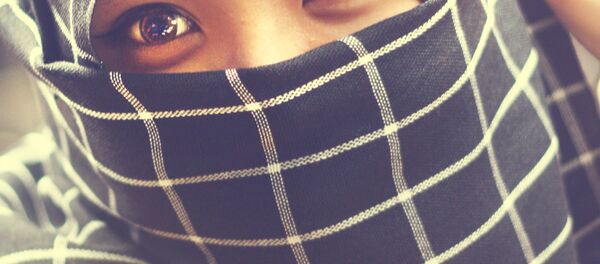 29 February 2016, 01:23 GMT
The wife considered staying in Pune, but felt that the "marriage was hindering her career." This caused a wedge to form in the couple, and after less than two months of matrimony. they separated.
In 2016, the couple mutually filed a divorce petition. The wife, now living in London, was not permitted by her job to fly thousands of miles for a court date.
Advocate Suchit Mundada, who represented both husband and wife in the amicable divorce, told the Pune Mirror, "This the first case in Pune where the divorce decree… has been granted through video conferencing. The court has stated in its order that it has conducted the trial and considered the contentions of the petition along with the respective affidavits. It transpired that the parties have been living separately since June 30, 2015. They have not able to live compassionately and have mutually agreed that their marriage should be dissolved."

The use of Skype in family law has been praised by Suneet Kumar, a justice of the High Court of Allahabad, a city in Uttar Pradesh state. "By using the Skype technology, parties who are staying abroad can not only be identified by the Family Court, but also enquired about the free will and consent of such party," he said in 2016. 
"This will enable the litigation costs to be reduced greatly and will also save precious time of the Court. Further, the other party available in the Court can also help the Court in not only identifying the other party, but would be able to ascertain the required information."