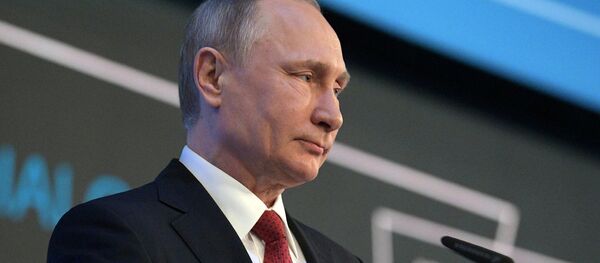 MOSCOW (Sputnik) — A bipartisan US Senate bill to impose sanctions on Russia over alleged meddling in Ukraine, Syria and the 2016 US elections has been put on hold until the Senate Intelligence Committee completes its investigation, Senate Foreign Relations Committee Chairman Bob Corker said.
"[The Senate will wait] to get some facts [before it can proceed with the bill]… I mean you do have a detailed hearing process and an investigation that's underway. Does it not make sense to get those facts, let them be known, and deal with it accordingly? I think it does," Corker told The Washington Post newspaper.
The newspaper noted that the sanctions bill was introduced in January by Democrat Benjamin Cardin who was supported by Republican John McCain and another 20 senators.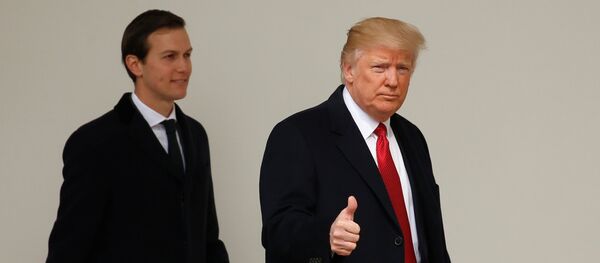 US-Russian relations soured following disagreements over the crises in Ukraine and Syria. Washington and its allies have accused Moscow of assisting Syrian President Bashar Assad, who the United States wants ousted as the Syrian leader, as well as meddling in Ukraine's internal affairs.
The United States imposed sanctions against Russia after Crimea held a referendum in 2014 in which a vast majority of its residents decided to reunify with Russia.
US media outlets have repeatedly accused US President Donald Trump and his associates of having links with Russia, which could allegedly have contributed to the politician's victory in the 2016 presidential election. Russian officials have denied the allegations of meddling in the US election and the White House has also reaffirmed that there is no proof for allegations of collusion between Trump's campaign and Moscow during the election.