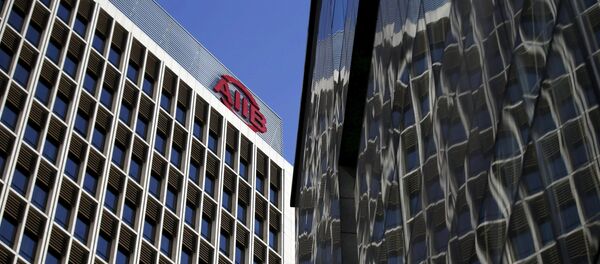 21 December 2016, 15:00 GMT
BEIJING (Sputnik)
–
The Asian Infrastructure Investment Bank (AIIB) approved the first $160-million loan to India to support the energy sector of the Indian state of Andhra Pradesh, the bank state in a statement on Wednesday.
"The Board of Directors of the Asian Infrastructure Investment Bank (AIIB) approved a loan of US$160 million in support of the Andhra Pradesh – 24x7 Power for All project in the Republic of India with the objective to strengthen the power transmission and distribution system in the State of Andhra Pradesh," the statement said.
AIIB President Jin Liqun pointed out that the bank supported its members "in their transition towards a low-carbon energy mix by promoting the improvement of energy efficiency."
According to the statement, the project is co-financed with the World Bank.
The AIIB is an international financial institution that invests in infrastructure projects. It was proposed by China in 2013 and launched as an initiative in October 2014. The AIIB currently has 57 founding members, with China, India and Russia having the largest share of votes on its board of directors.
Never miss a story again — sign up to our Telegram channel and we'll keep you up to speed!