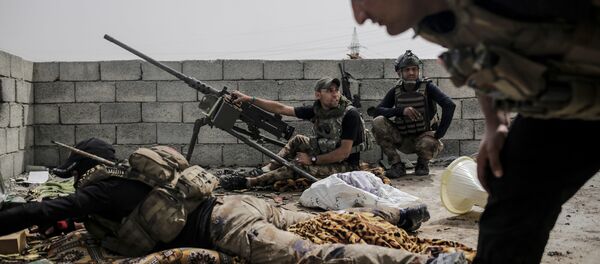 According to one of the local residents, who preferred not to reveal his name, the residents of the settlements at the edge of the desert have seen the militants arriving in the northern part of Ar-Rutba District, which borders Jordan.
According to another resident, the militants are preparing for an assault on Ar-Rutba District to regain control over the area. The Iraqi army kicked the terrorists out of the area a year ago, last May.  According to the source, the militants keep arriving from the territories of western Al Anbar Governorate, which are still under their control.
In April, the militants repeatedly attacked the Iraqi army in the districts at the edge of the desert, not far from Ar-Rutba District. The latest attack was on April 30, which left 10 Iraqi soldiers killed.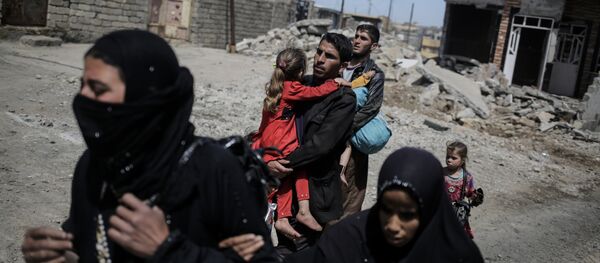 Ar Rutba is the largest district by area in Al Anbar Governorate, covering 93,445 sq. km, and the least populated in relative and absolute terms, with a population of 24,813 (estimate January 2003).
It is also the southernmost district of Al Anbar Governorate, the westernmost district in Iraq, and its only district bordering Jordan. It is centered on the town of Ar Rutba, a strategic location on the Amman-Baghdad road and the Mosul–Haifa oil pipeline.