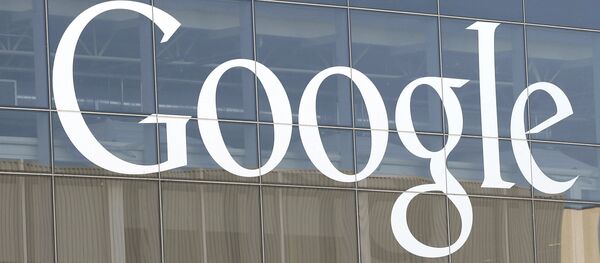 WASHINGTON (Sputnik) — Google customers are being targeted by a malicious email that appears to be a Google Docs page from a trusted sender, the company said in a statement on Wednesday.
"We are investigating a phishing email that appears as Google Docs. We encourage you to not click through and report as phishing within Gmail," the company said in a Twitter post.
​The emailed URL appears to recipients as a Google Docs link sent by a known contact. When opened, the link requests permission to access the user's entire account.
According to media reports and social media posts, the spam has targeted a number of media outlets and other organizations, including a US school district.