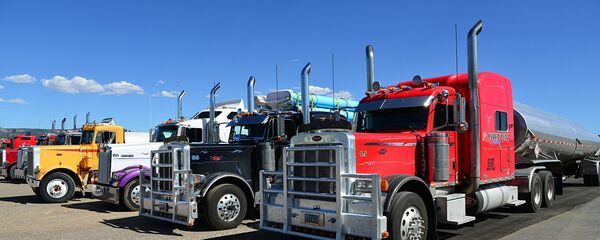 MOSCOW (Sputnik) – A 30-year-old man was detained on Thursday at Heathrow airport in London on suspicion of preparing a terror act, the Metropolitan police said in a statement.
"Officers from the Met's Counter Terrorism Command (SO15) have this evening, Thursday 4 May, arrested a 30-years-old man at London Heathrow Airport as he disembarked a flight from Istanbul, Turkey. The man has been arrested on suspicion for preparing for terrorist acts and terrorist training contrary to section 5 of the Terrorism Act 2006," the statement said.
The police added that the suspect had been brought to a police station in the southern part of London.
London police ramped up security in the wake of a deadly attack in the city center on March 22, when a man stabbed a police officer to death outside the British parliament. They said they foiled an active terror plot last month in an operation that saw a female suspect being seriously shot.