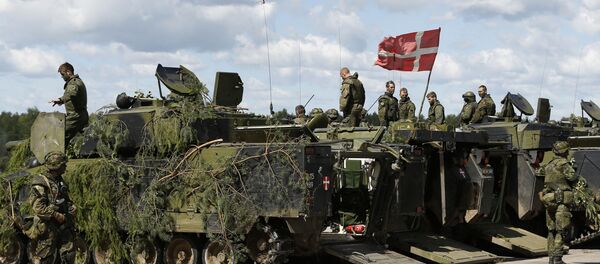 16 January 2017, 08:50 GMT
Starting from 2018, the Danish Navy will lead one of NATO's two standing fleets, the north Atlantic Standing NATO Maritime Group 1 fleet (also known as SNMG1),
Danish Radio
reported. The Royal Danish Navy will thus play a key role in an area where the Russian Navy also sails and which is therefore seen as worthy of increased attention by NATO.
Danish Defense Minister Claus Hjort Frederiksen explained the increased necessity of a Danish presence in the Baltic Sea, citing Russia's alleged military build-up.
"The Baltic Sea is becoming an increasingly important zone amid the Russian escalation. There we can see that we need a stronger presence in our own region," Claus Hjort Frederiksen told Danish Radio. "It is a declaration of confidence for the Danish Navy, but it is also an opportunity to develop the Navy's skills," he added.
According to Claus Hjort Frederiksen, Russia's proceedings represented an increased security risk for Denmark. He also said it is crucial that the fleet is present, so that Russia and "others" know that any provocations will lead to consequences.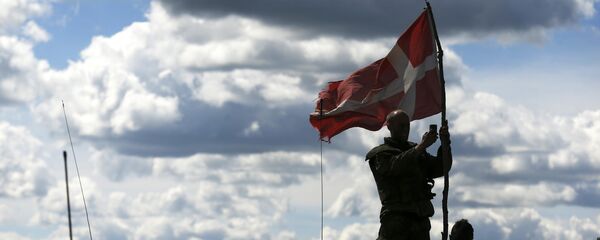 Speaking of provocations, however, 200 Danish soldiers are currently headed to Estonia as part of a rotary NATO force to secure the Baltic republic from Russian "aggression." The rotary force will be stationed some 100 kilometers from the Russian border and is expected to set the Danish state coffers back 140 million DKK a year ($20mln).
NATO has two standing naval forces, called SNMG1 and SNMG2. The former sails in the Eastern Atlantic and the Baltic Sea, while the latter operates in the Mediterranean Sea.
SNMG1 consists of several destroyers and frigates, with the Royal Canadian Navy, the German Navy, the Royal Netherlands Navy, and the US Navy each contributing one ship on a permanent basis. These are joined periodically by ships from the navies of Italy, Belgium, Denmark, Norway, Poland, Portugal, and Spain.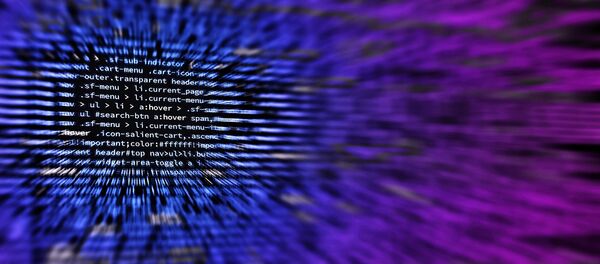 The Royal Danish Navy is known for its "newer, but fewer" policy and its consequent avoidance of submarines. It has currently three frigates, the Peter Willemoes, the Niels Juel and the Iver Huitfeldt.
In recent years, Danish-Russian relations soured dramatically following Crimea's reunification with Russia and the Ukrainian conflict, which are seen in Denmark as "Russian occupation" and "Russian aggression," respectively. The chilly relationship was exacerbated further by Denmark's plans to join the US-led missile shield, as well as blatant and unfounded accusations about Russian "hacking."
Previously, Russia's military presence along its own borders in the Baltic Sea region has been often cited as a pretext for NATO's buildup in Eastern Europe. During its last summit, NATO resolved to strengthen its military presence in Eastern Europe on a rotational basis with four battalions in Poland and in the Baltic nations. During the 2014 summit, NATO established a 5,000-strong Very High Readiness Joint Task Force in response to the alleged Russian threat.
Never miss a story again — sign up to our Telegram channel and we'll keep you up to speed!