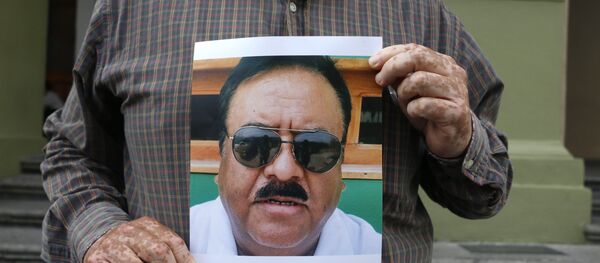 MOSCOW (Sputnik) — Mexican President Enrique Pena Nieto pledged Thursday to protect journalists and end impunity for their murders, at a meeting with the Committee to Protect Journalists, a watchdog agency.
"We welcome President Pena Nieto's commitment to break this murderous cycle and ensure that journalists under threat will be protected," CPJ Americas Program Coordinator Carlos Lauria said after the meeting.
The group estimates at least 40 journalists have been killed in Mexico for doing their job. In 50 other cases the motive is only suspected. This makes the Central American nation one of the world's most dangerous places for journalists.
President Nieto has vowed to prioritize journalist safety for the remainder of his term, which ends in mid-2018. He also promised to follow up on investigations into attacks on the press and guaranteed to fund a federal protection mechanism past October.