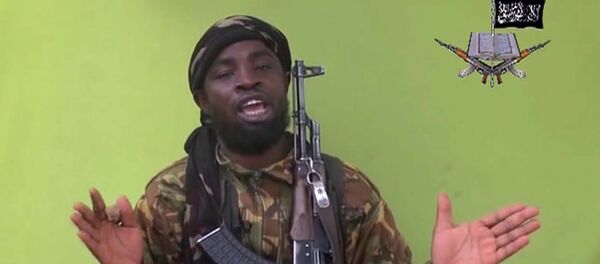 MOSCOW (Sputnik) — The UK Foreign Office said Friday it had been alerted to a plot by the Boko Haram militant group to abduct western nationals in Nigeria.
"Boko Haram is actively planning to kidnap western foreign workers in Bama Local Government Area of Borno state, along the Kumshe-Banki axis," the ministry said in an update to its travel advice for Nigeria.
The Foreign Office added there was a potential risk of kidnapping for financial or political gains in Nigeria's northeast and other areas with Islamist presence.
Boko Haram is a violent militant organization affiliated with the Islamic State (Daesh) terrorist group, banned in many countries, including Russia and the United States. The group is notorious for having abducted hundreds of people, including some 200 schoolgirls from the town of Chibok in 2014.