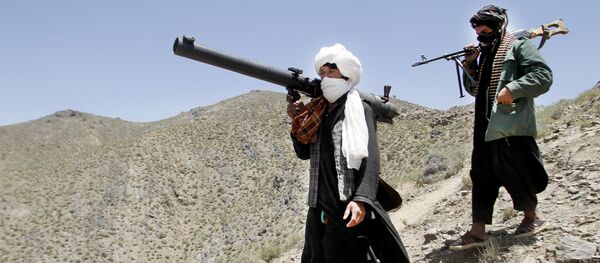 MOSCOW (Sputnik)
–
The Islamists attacked the Qala-I-Zal district in Kunduz on Friday morning and were able to occupy it on Saturday, the broadcaster TOLOnews reported, citing a member of the provincial council.
The news outlet added that authorities could not specify the number of casualties in the attack so far.
The Taliban movement, which is notorious for its numerous acts of violence in Afghanistan, controls vast territories of the country and is attempting to establish Sharia law there. For years, the province of Kunduz has been a battlefield between government forces and Taliban militants; they even controlled the provincial capital for several days in fall 2015.
Never miss a story again — sign up to our Telegram channel and we'll keep you up to speed!