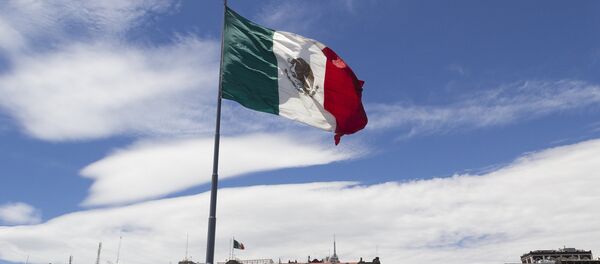 HAVANA (Sputnik) — Hundreds of people including Russian citizens and representatives of other nations took part in the WWII commemoration event, dubbed "Friendship Run" that was held in Havana, Cuba, on Saturday ahead of the Victory Day.
The initiative was born in 2005 in the RIA Novosti news agency which is now part of Rossiya Segodnya international media group along with Sputnik, RIA Real Estate, Prime, R-Sport, RIA Rating and InoSMI.
"We are very grateful to Cuba for the support, and we always find proof that the Cubans fight shoulder to shoulder with us against attempts to rewrite history and downplay the role of the USSR in the victory over fascism," Russian Ambassador to Cuba Mikhail Kamynin told Sputnik.
Kamynin noted that Olympic and Paralympic champions, including Cuban javelin thrower Maria Caridad Colon who won the gold medal at the 1980 Summer Olympics in Moscow, had taken part in the race, stressing that the athletes' participation was an expression of friendship and good relations between Russia and Cuba.
This year marks the 72nd anniversary of the Soviet Union's victory over Nazi Germany, celebrated in Russia, the former Soviet republics and some other countries on May 9.