Who is Mr. Putin?
Head of the Civil Society Development Foundation Konstantin Kostin believes that the Western audience considers Putin unpredictable.
"Everyone understands that Putin is a determined politician. Thousands of articles have already been written about him. I've read more than twenty books published in the West, in which researchers tried to explain the motives behind Putin's behavior. I think the explanation lies in [different] values, while complaints about the unpredictability of the Russian President sound quite strange," Kostin said.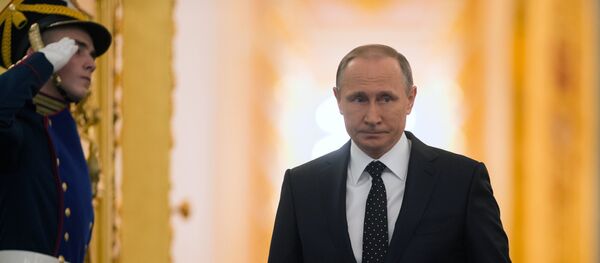 14 December 2016, 16:42 GMT
Experts also believe that in the near future the Russian leader will focus more on domestic issues.
When many countries pay more and more attention to internal problems, Russia will have to do the same "because success on the global stage won't be enough," the chairman of the presidium at the Council for Foreign and Defense Policy Fyodor Lukyanov believes.
The 2018 Presidential Election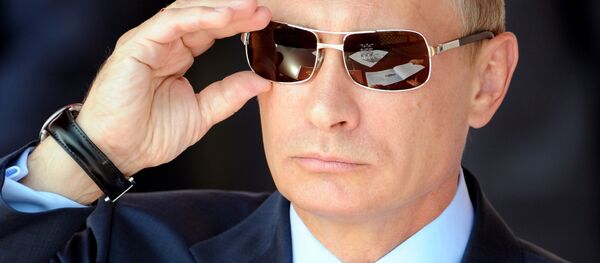 The question of Putin's participation in the next presidential election, which will be held in 2018, remains open. Kremlin spokesman Dmitry Peskov earlier noted that the issue is not yet on the Kremlin agenda.
However, various studies show that there are actually no alternatives to the current Russian leader.
According to a study of the Civil Society Development Foundation, about 70-75% of voters are likely to vote for Putin if he participates in the 2018 presidential election.
A study conducted by Romir revealed that 39% of respondents found it difficult to say whom they would vote for if Putin doesn't run for the fourth term. According to the survey, 17% said they wouldn't go to the polls, while 12% confessed that they would blemish their ballots. A similar picture was reflected in a VTSIOM poll.