MOSCOW (Sputnik) — Morocco's Central Bureau of Judicial Investigation (BCIJ) and Spanish security authorities have broken up a three-member cell linked to Daesh terrorist group (banned in Russia) as part of a counter-terrorism effort, Moroccan media reported Monday, citing the country's Interior Ministry.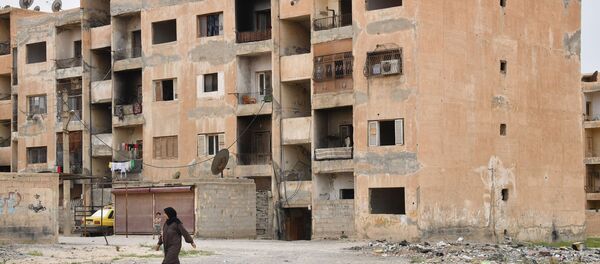 According to the Morocco World news, one member of the cell was arrested in the Moroccan city of Tangier and would appear before the court after the completion of an investigation by a public prosecutor. Two other suspects — Moroccan nationals aged 21 and 31, were arrested in Catalonia, Spain.
Preliminary investigations revealed the cell had close contacts with two militants in Iraq and Syria, helping recruit volunteers to join Daesh terrorists in Iraq and Syria, the newspaper reported.
Moroccan authorities have dismantled 168 terrorist cells since the September 11 terror attacks, with 50 of them linked to militants operating in Afghanistan, Iraq, Syria and Pakistan, according to the newspaper.