FAIRBANKS (Sputnik) — The agreement was negotiated under the auspices of the Arctic Council, and aims to allow scientists and their data "to flow more freely across international boundaries within the Arctic," according to US Deputy Assistant Secretary at the Bureau of Oceans, Environment and Science David Balton.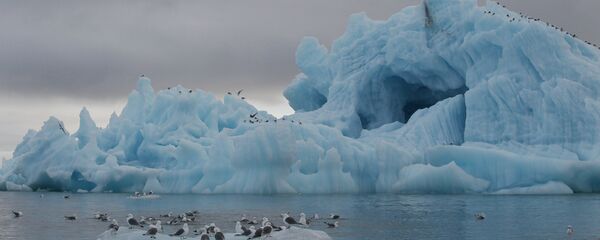 However, the agreement does not oblige the nations that are party to it to conduct specific scientific research projects, Balton added.
The Arctic Council is an intergovernmental forum comprised of the eight Arctic nations — the United States, Canada, Russia, Sweden, Norway, Iceland, Finland, and Denmark. Six international organizations representing Arctic Indigenous Peoples have permanent participant status. There are currently twelve non-Arctic observer nations.
The intergovernmental group has stated it aims to facilitate cooperation among the eight states and Arctic indigenous communities and focuses on sustainable development and environmental protection of the region.