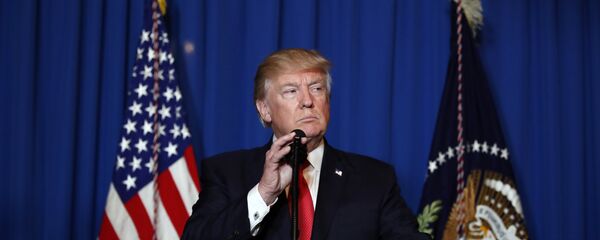 WASHINGTON (Sputnik)
–
US President Donald Trump's administration believes that firing FBI Director James Comey would help to bring the Russia investigation to its completion, White House spokeswoman Sarah Sanders said in a press briefing on Thursday.
"We want this [Russia probe] to come to its conclusion, we want it to come to its conclusion with integrity. We think that by removing director Comey, [we are] taking steps to make that happen," Sanders stated.
Never miss a story again — sign up to our Telegram channel and we'll keep you up to speed!