The meeting was not open to the press, but Russian officials brought a photographer from state-run news outlet TASS with them. White House officials would later claim that they thought the photographer was a government worker and Lavrov's assigned photographer, not a journalist.
After the meeting, the Russian delegation was showered with accusations that they took the opportunity to bug the White House. So, the theory goes, a photographer carries a great deal of equipment and moves around a good deal. It would be possible for him to slip a surveillance device somewhere, according to Center for Strategic and International Studies (CSIS) Vice President James Lewis.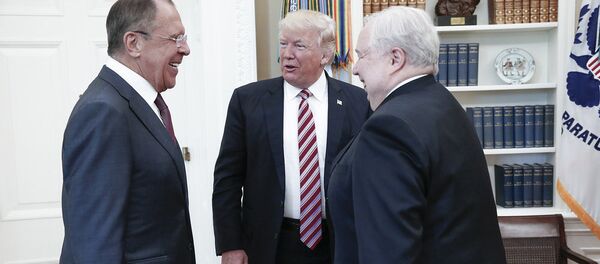 "This is standard practice. Lots of countries do it," said Lewis to the International Business Times (IBT). He described a "pretty small" device that sticks under a table "like a piece of gum." Such a device could have audio and video capabilities and then transmit its data to a file server or website via the internet.
Also speaking to IBT, information security professional Jayson Street with cyber security firm Pwnie Express even suggested the photographer's camera could be a spying device. "It could be wired to look for thermal or infrared signals as well, which would be able to help assess what is going on behind those wood panels," said Street, adding that it's "a very rare occurrence for a camera of possible or questionable origin to have that kind of access to the Oval Office."
The Trump administration, however, has explained that the photographer and his equipment were screened before entry in the same way they would screen a member of the US media.
Of course, there is no proof to even suggest that a bug was planted. It's possible, sure. But likely? Nah, said Phil Polstra, a professor of digital forensics at Bloomsburg University, to Wired. "It's certainly possible that anybody could plant something. In theory, anything's possible. But the reality is it would be pretty hard to do anything."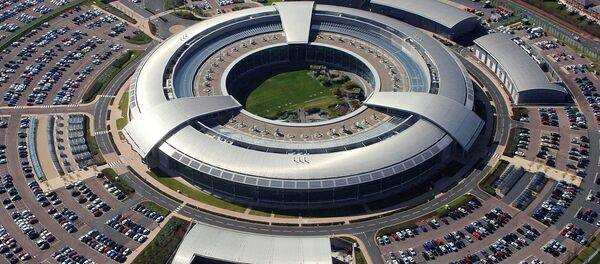 The Oval Office, after all, is a place where highly sensitive information is openly discussed by top officials. Although the specifics of White House countersurveillance are not availed to the public, it'd be an impressive show of blithering incompetence if the Oval Office wasn't frequently and rigorously audited for espionage devices. "I can't imagine that our country wouldn't shield the Oval Office. That's like security 101," Polstra said.
Lewis recommended White House security to "always do a sweep after a meeting in any place where you let the Russians, the Chinese or a few other friends pay a visit." And the White House confirmed after the furor that, obviously, it is routinely swept for listening devices.  
Bug or no bug, the White House was criticized for letting the photographer in without properly vetting him. "It's a security breach for sure because they should know exactly who's in the White House," said Jill Johnston, president of surveillance goods wholesaler KJB Security Products, to Wired. "He could have recorded everything that went on there. He could have definitely left something behind."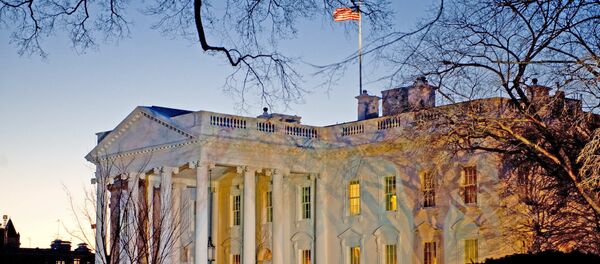 It isn't the first time the Trump White House has come under fire for bad security. In January, Trump and other administration officials were revealed to be using their personal email accounts for authentication to Twitter, when it's safer to use a dummy email. In February, Trump discussed a North Korean missile test with some of his subordinates. Standard stuff – except The Donald did so in full view and earshot of his civilian dinner guests at Mar-a-Lago.
During the Cold War, the Americans and Soviets bugged one another so frequently that it almost seemed rude not to plant a listening device during an official visit. The Soviet bugging of the US Embassy in Moscow was so pervasive that in the 1980s the entire building was torn down and rebuilt just to escape bugs. Maybe the most famous example of a Soviet bug was The Thing, a tiny listening device ingeniously hidden inside a wooden plaque of the Seal of the United States. It hung on the office wall of the American ambassador to the Soviet Union for seven years before it was discovered.
More recently in 1999, the US expelled Stanislav Grusev, a Russian Embassy employee who was accused of planting a transmitter on the top floor of the US State Department.