MOSCOW (Sputnik) — Sberbank said Friday it had been the target of a hacking attack it managed to repel after thousands of computers worldwide were infected with a malicious program.
"Cyber security systems timely detected attempts to breach the bank's infrastructure. The bank's network has protection installed against such attacks. The virus did not compromise the system," the bank's press office said.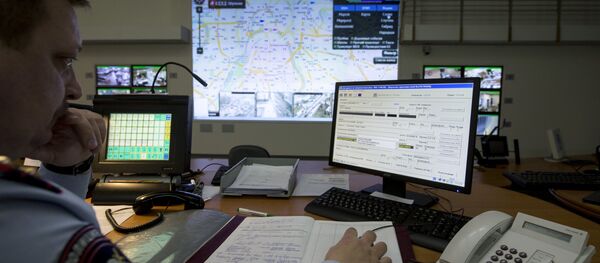 US technology giant Microsoft said earlier in the day it had identified and patched its operating systems against malicious software called WannaCrypt that used a previously detected vulnerability. The program locked computers and did not let users back in until a payment was made.
Russia's Interior Ministry has confirmed its computer network had been targeted. IT security company Kaspersky Lab estimated that a total of 74 countries had been hit, with most attacks detected in Russia.