TOKYO (Sputnik) — The meeting is expected to take place in the Japanese Defense Ministry in Tokyo on Tuesday, the Kyodo news agency reported.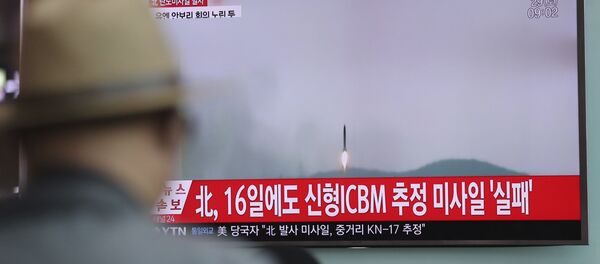 Earlier on Monday, Pyongyang confirmed that it had successfully tested a ground-to-ground intermediate ballistic missile the previous day, according to South Korean media.
North Korea has carried out a number of missile launches and nuclear tests in recent months, all of which are considered to be in violation of the UN Security Council resolution. Pyongyang's provocations are also seen as a threat by its neighbors, Japan and South Korea, and their allies.