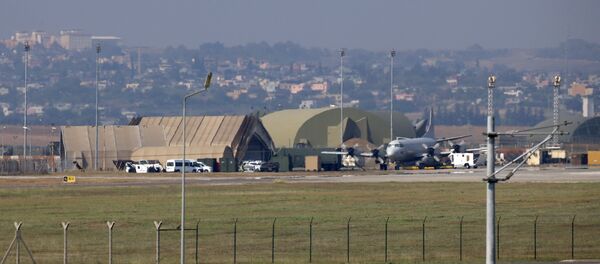 The trip was to take place on May 16, but the Turkish authorities refused to coordinate it. Following the incident, German officials announced their readiness to look for alternative military bases,
for example in Jordan
.
According to political expert Azhdar Kurtov, Erdogan is perfectly aware of the importance of the base for its NATO allies. Thus, the Turkish leader uses it as a means to reach his political goals, the expert argued.
"Erdogan, in fact, is bargaining with the US and the EU. When he hears criticism in his address or gets information about someone's intentions to help the Kurds, there are immediately reports of Ankara's readiness to close the Incirlik base for the allies. The situation with Germany is additional proof of this tactic," the expert told RT.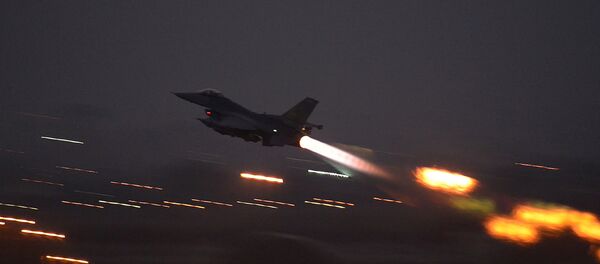 The Turkish Incirlik air base is used by the United States, along with several other NATO member countries, to carry out airstrikes against Daesh in Iraq and Syria. Hundreds of German personnel are also stationed at the base.
According to Kurtov, at the end, Erdogan is unlikely to demand Berlin or Washington leave the air base. The expert believes that the so-called Euro-Atlantic solidarity still plays a primary role for Turkey.
"In addition, we shouldn't forget that Ankara receives money for the rent. Erdogan's bravado is of a political nature. He keeps the allies tense and at the same time promotes the image of a strong leader in the eyes of his citizens, demonstrating that Turkey at any time can break up with NATO, although this is unlikely to happen," Kurtov said.
Germany, in turn, refrained from attacking Turkey, with Angela Merkel making an important remark: "We will continue negotiations."
The western coalition understands that there is no airfield that would be more convenient for them than Incirlik.
Most airstrikes against Daesh take place in the north and east of Syria, and Jordan borders the Arab republic on the south. German pilots would have to overcome about 1400 km to fly to Raqqa and about 1800 km to Mosul.
Thus, if Germany has to withdraw its military from the base, the Middle East campaign for the German Air Force might be over, RT concluded.