Poroshenko on Tuesday enacted the NSDC decision to expand the list of Russian individuals and legal entities, against which sanctions were imposed, and to extend the duration of the sanctions.
The appendix to the NSDC decision mentions the sanctioned legal entities. Their number includes Rossiya Segodnya.
The sanctions include the blocking of assets — a temporary restriction on the right to use and dispose of property; stopping fulfillment of economic and financial obligations; restriction or termination of the provision of telecommunications services and the use of public telecommunications networks.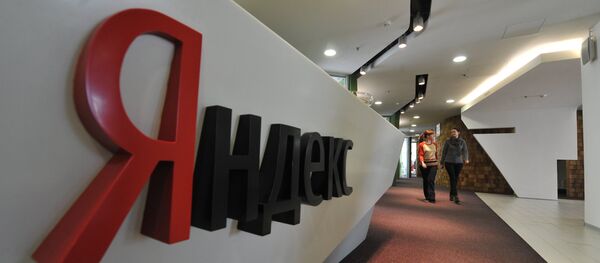 The sanctions were also imposed against the TV channels Zvezda, TVC, NTV Plus, RenTV, RBC and others.
Kiev also extended for a year sanctions against the management of the Rossiya Segodnya International Information Agency — Director General Dmitry Kiselev and Editor-in-Chief Margarita Simonyan, with the relevant decree by Ukrainian President Petro Poroshenko published on his website Tuesday.
According to the document, the "ban on establishing business contacts and the termination of financial transactions" were extended for Kiselev for one year.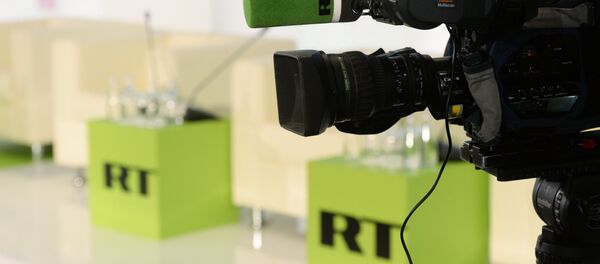 22 November 2016, 20:36 GMT
Simonyan is also banned from entering Ukraine for one year.
Moreover, Ukrainian President Petro Poroshenko put into effect the decision of the country's National Security and Defense Council (NSDC) on expanding the list of sanctioned Russian individuals and legal entities and on extending the terms of sanctions, according to a presidential decree posted on Poroshenko's website Tuesday.
Ukrainian media reported in April that the Ukrainian government suggested that the NSDC extend sanctions against Russia.
"According to Article 5 of the Ukrainian law 'On sanctions', the National Security and Defense Council of Ukraine decided to support proposals on the extension and application of personal special economic and other restrictive measures (sanctions) submitted by the Ukrainian Cabinet, the Security Service of Ukraine and the National Bank of Ukraine," the decree said.
The appendices to the NSDC decision indicate that the expanded sanctions list imposed by Ukraine against Russia includes 1,228 individuals and 468 legal entities. The validity period of sanctions against legal entities was extended from one to three years. For individuals the terms are one year, three years, five years and indefinitely.
The new sanctions list in particular includes some Russian lower house lawmakers.