MOSCOW (Sputnik) — Germany's Foreign Minister Sigmar Gabriel has asked the United States for help in the row with Turkey after German legislators were denied access to the Incirlik airbase, media reported Thursday.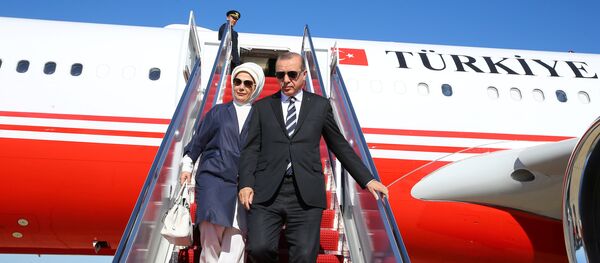 Gabriel, who is in Washington for talks with US Secretary of State Rex Tillerson, said he had asked his US counterpart to use his leverage on the NATO partner, the DPA news agency said.
The Turkish government reportedly barred several lawmakers from Germany's parliamentary defense committee from going to Incirlik after Berlin granted asylum to Turkish soldiers who Ankara accuses of playing a role in a failed military coup in 2016.
Ties between Turkey and Germany have been strained by Ankara's previous refusals to allow lawmakers to visit German troops stationed at the base in southern Turkey, which is used to fly reconnaissance missions in Syria. German Chancellor Angela Merkel suggested on Monday the troops could be moved elsewhere.